Since 2007 
1/4 Since 2007, "159shouji.com" have been focusing on mobile phone wholesale, the pioneer of the industry. Copy "手机批发"to Google search!
Google search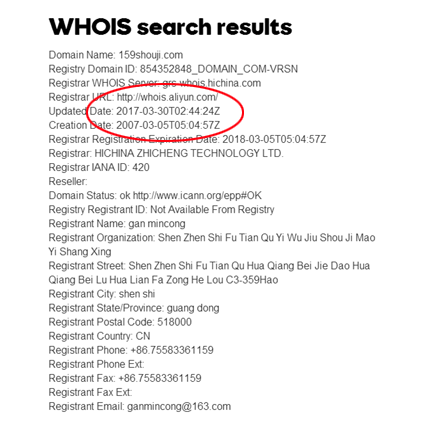 Site certification

2/4 The authenticity of the website has been certified by the Shenzhen municipal government.Your purchase will be protected.
Click verify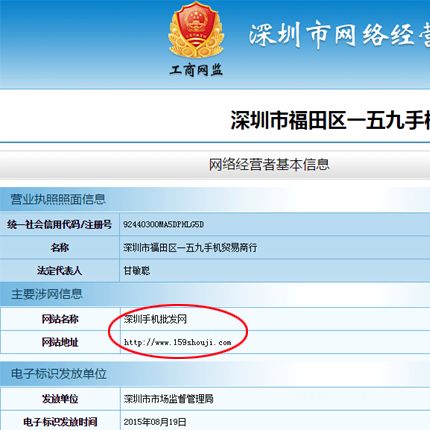 Government license

3/4 We obtain a business license issued by the government.Copy "一五九手机贸易商行" into the government website paste for verification.
Click search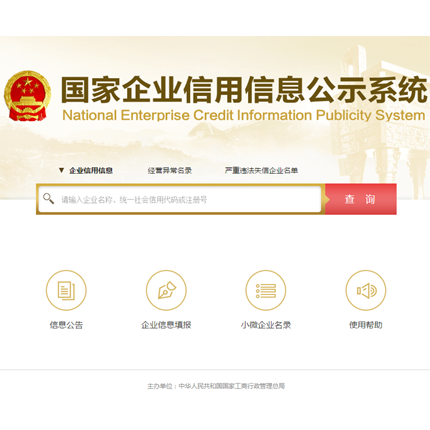 Physical store
4/4 Most of China's mobile phone transactions are in ShenZhen. We have physical stores in the shenzhen mobile phone market, and we get the commodity information and price changes in the first place.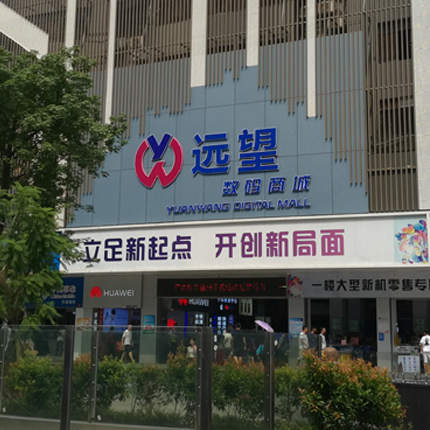 ‹
›